Denise Lyons Honored with DAISY Lifetime Achievement Award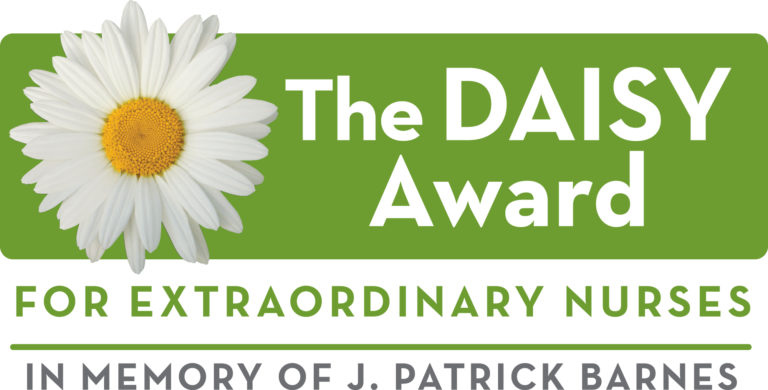 For her exceptional achievements in nursing and advancements in geriatric care, GAPNA member Denise Lyons, DNP, APRN, AGCNS-BC, LSSBB, has been honored with the DAISY Lifetime Achievement Award from ChristianaCare.
Lyons began advancing awareness of specialized nursing care for older adults at ChristianaCare in 2000. She has not stopped since.
In 2001, she brought to ChristianaCare the We Improve Senior Health (WISH) Program, a collaborative effort to improve care for seniors. WISH was derived from the national initiative Nurses Improving Care for Healthsystem Elders (NICHE), a nursing education and consultation program to improve geriatric care in healthcare organizations.
Through her leadership of WISH and NICHE at ChristianaCare, Lyons has educated thousands of staff on best practices in care for geriatric patients. She has served as a mentor for colleagues and as a preceptor for nurses seeking certification and advanced degrees.
Read more about Dr. Lyons' outstanding accomplishments and dedication to the care of older adults.