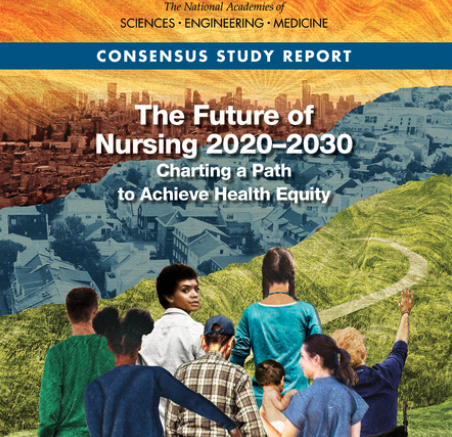 From the 2021 Winter GAPNA Newsletter Volume 40 Number 4
Liability considerations as nurse practitioners' scope of practice expands...
The Future of Nursing 2020-2030: Charting a Path to Achieve Health Equity, released May 2021, calls for eliminating restrictions on the scope of practice of nurse practitioners (NPs). The authors of the report from the National Academies of Sciences, Engineering, and Medicine state that allowing NPs to practice to the full extent of their education and training will improve access to care and health equity.