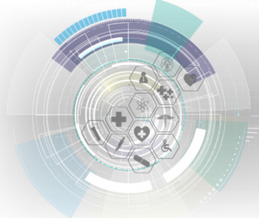 While registered attendees have access to indefinite access to conference content, Nursing Continuing Professional Education (NCPD) contact hour evaluations must be completed no later than Nov. 15, 2021.
You can complete your session evaluations to earn your NCPD contact hours by logging in to the event page and evaluating the sessions under the NCPD Evaluations tab.
Attendees will be able to evaluate all general sessions and 1 concurrent session in order to earn the full amount of contact hours for this conference. Remaining credits are listed at the top of the page.